This Channel value: 
(No Ratings Yet)

Loading...
More info
Just hit the Sart button and send a tweet link to the bot.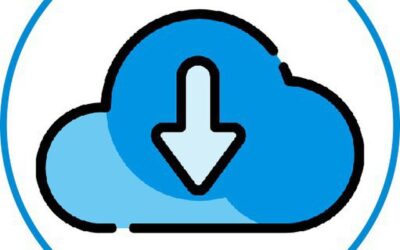 Media Downloader BotEnglishDownload video from Titkok, Facebook, Reddit, Twitter, Instagram, Pinterest and more.Just...
Music Remover and Vocals extractor for videos audios and linksEnglishMusic and background sound remover. Send any...