Telegram bots, groups and channels
A Telegram bot is a program that acts like another Telegram human user, but with extra capacities and functions. It can perform some task and actions depending on for what has been developed to. It can work automatically or on the user's demand,  usually to send:
✅ Instant messages
✅ Pictures
✅ Video files
✅ Files or any other variants
The best of these bots is the capacity to execute commands, so it can directly trigger actions or request data and information. Almost all bots have the command of /help which helps you to understand better the functions of that bot.
Use the bots either in channels, groups, chats…  Or just for yourself. Check on this websites the different kind of Telegram bots we have and start improving the performance of your Telegram.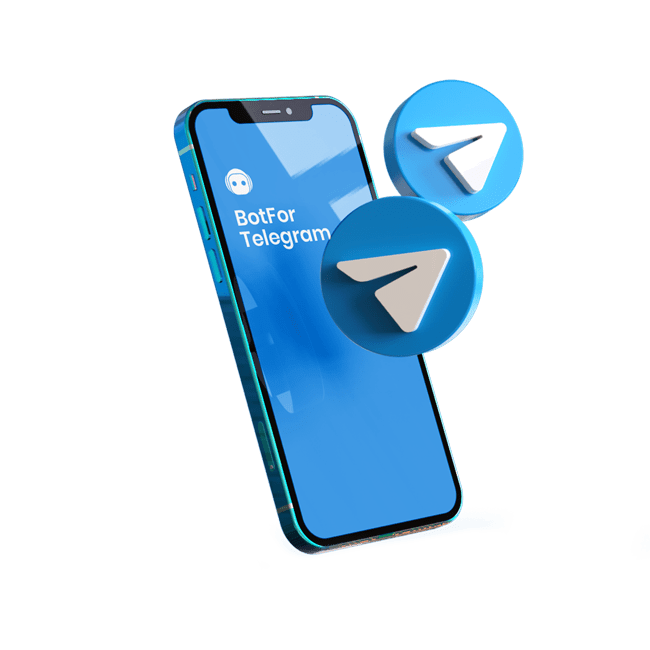 Movies Tracker BotEnglishThis bot will provide you information about the film directly from IMDB. This way, members of the group get a quick glimpse of the movie without leaving Telegram. A must-have bot, if you're a movie buff.--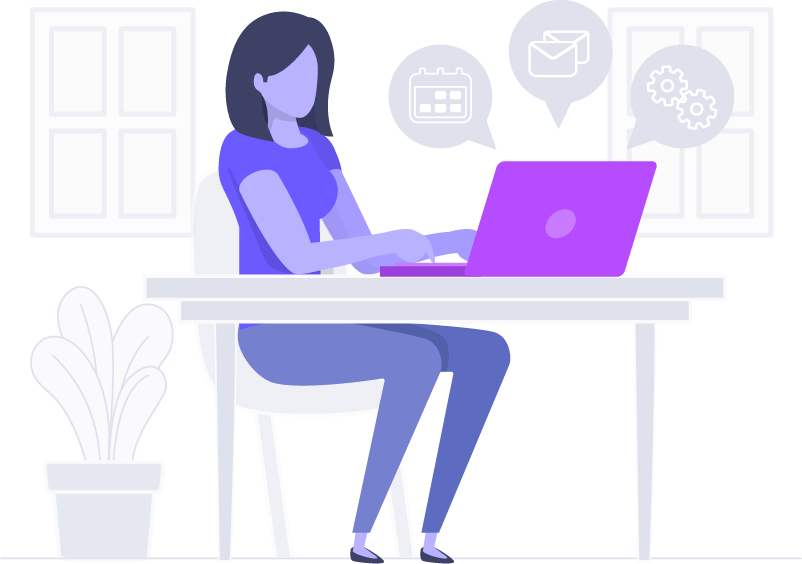 What are Telegram Channels?
Telegram channels are the best way to be updated about any topic or information you would like to know.
Their function is simple, you create a channel, Telegram users can join to that channel and then everything you share on there will be seen by these users.
You can also make private groups.
Don't worry about other people's spam or to be overwhelming  with a lot of chat, only the owner of the channel can share or write on the channel, so this is a nice point to maintain order on the Telegram channel.

Newest Telegram Channels:
Channel Details: Channel name:💎 Supreme Emoji Packs Language/ Region: English Description:  Best & Supreme Telegram Emoji Packs! Follow for daily emoji and sticker posts! Supreme Emoji Packs Amount of members (on the published date): 263More info: -
Channel Details: Channel name: Books in English Language/ Region: English Description: You can read books in English for free. If you want to improve your English level, I recommend you to read a book in English because you can understand the words, phrases, idiomatic...
Channel Details: Channel name:PESGAMES Telegram Language/ Region: English Description: Pesgames is a gaming site where you can download PSP, PlayStations and Android Games for free. Amount of members (on the published date): 9.082More info: -
Channel Details: Channel name:TradPics Language/ Region: English Description: Pictures to inspire, celebrating the best of Western culture. Amount of members (on the published date): 14.838More info: -
What is a Telegram group?
A Telegram group is a single chatroom where you can invite other users to participate in that group simultaneously.
There are similar to the WhatsApp groups, but there are some benefits that Telegram groups give to the community that other groups don't:
✅ Users limit is on 200,000

✅ You can set a delay of message to avoid flood.

✅ You can make video calls or calls, and the admin can give the permission to one person to talk each time.

✅ Groups can be private or public.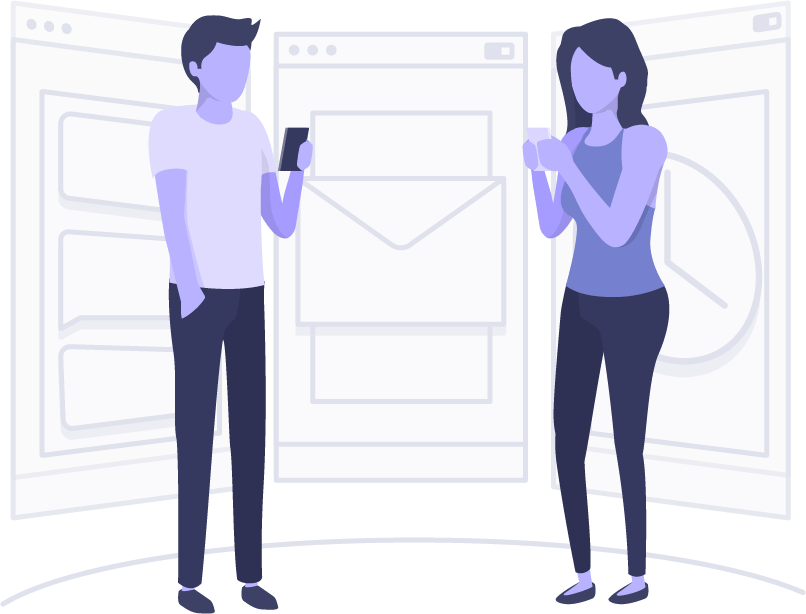 Nekofied [EN] Anime | Gaming ChatEnglish26.341SFW social chat for nekofied worldwide community weebs | gaming | memesMore info -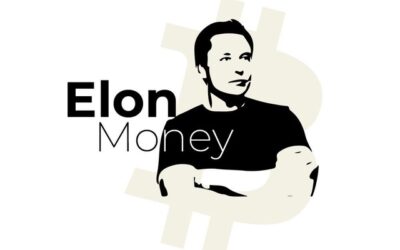 ElonMoney Trading ChatRussian5.287The group has established itself as a reputable and reliable source of information for the Russian crypto trading community.The group's trading signals are generated by a team of experienced traders who use a variety of technical and...
Unity3D Game DevelopersEnglish2.226Discuss anything related to Unity.Showcase your Games, Designs and Animations.More info ⚠️ Rules: 1)🙅No Begging for jobs or projects. 2)🙅No Spamming. 3)🙅No Disrespect. 4)🙅No Other Languages. (Only English). 5)🙅No Irrelevant Posts....
Medieval EmpiresEnglish11.032Adventurous Play & Own ▶️ Strategy Game. Draw Your Sword ⚔️, Dive In And Build Your Medieval Empire 🏰! More info -
Telegram is a messenger app that works with the internet, just like other app like WhatsApp or Facebook. Even so, Telegram makes a big difference in terms of safety and privacy to the users, since all the files, media, messages, calls… are absolutely encrypted and anonymized.
It also offers the best communication experience with tools like Telegram groups, channels or Bots, where they can be both open or private.
This Website is made to help Telegram users to improve the usability of the App, collecting the most interesting Telegram Channels and the best Telegram Bots for everybody, selecting according to the needs or likes of each user.
Nowadays, Telegram has more than 500 million active users, and it is suitable for almost any device.
So let's start downloading Telegram ¡100% free!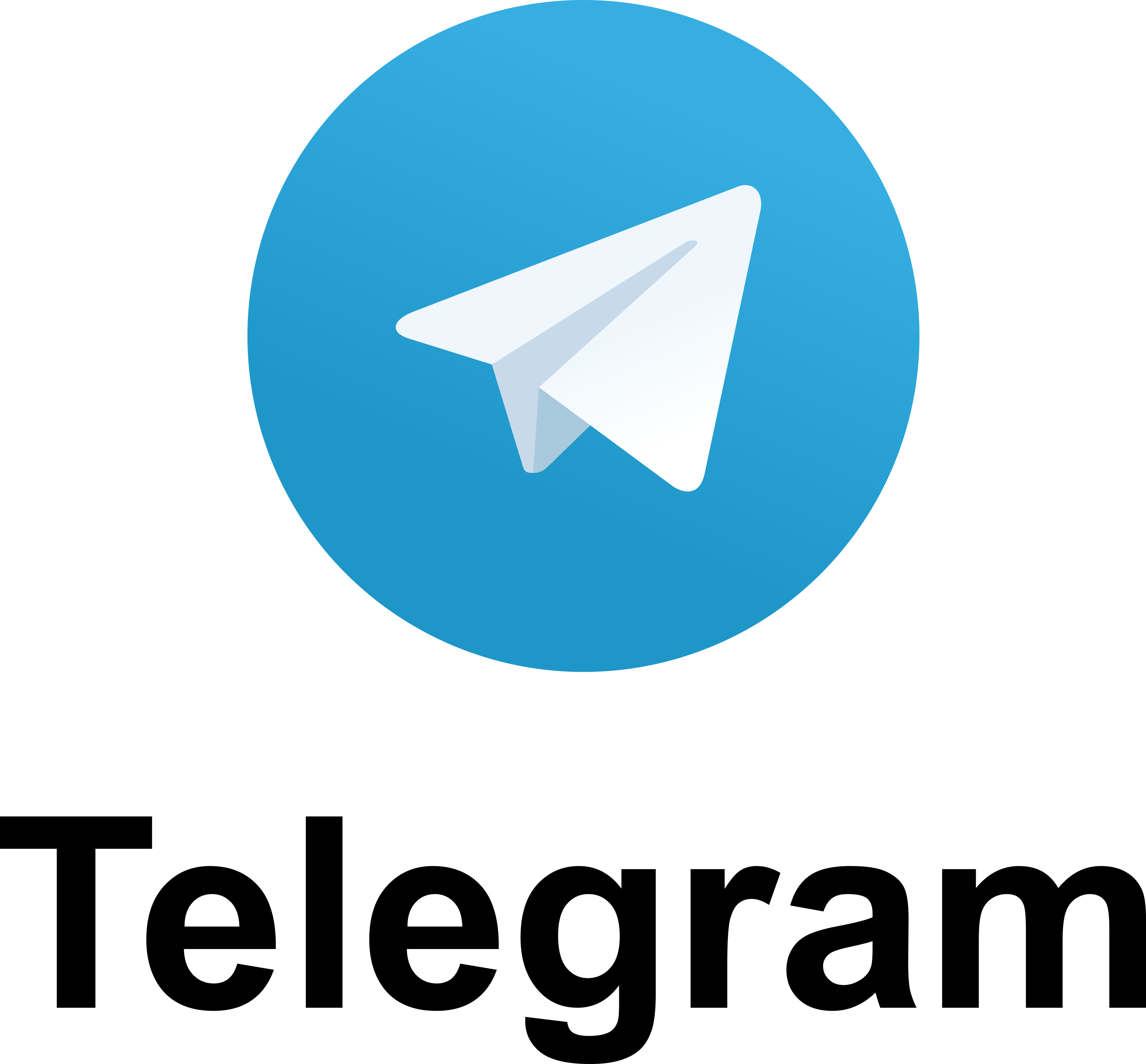 Frequently Asked Questions (FAQ)
Can I add my own Bot or Channel to this Website?
Yes, you can send us any Bot or channel you have that you think it could be interesting to share with the community.
First, we need you to send us email with the full details of the Bot or channel you want to include in our website.
What is a Telegram Channel
Telegram channels are one of the most interesting tools Telegram has. You can join to any channel of any topic that is of your interest and there, you will receive updates, interesting info or whatever the channel offers.
User CAN NOT write or message on Telegram channels, only the owner can do, so that's makes all clean and tidy, just focused on the main aim of giving information of the related topic that the owner of the channel is sharing.
Just check out here and decide what you are interested in and join!
Are Bots and Channels safe?
We can not guarantee the intentions or utilities each channel or bots have, since that, as any other Webpage, depends on the owner of them, and there are not under our properties.
Normally are for fair use, but if we would know of anything that it can be harmful for users, we would remove immediately from our webpage and likewise, we ask for your collaboration to avoid this kind of situations.