Offers and deals bots
If you like shopping online, these bots are a must on your Telegram, to find the best deals of the products or services!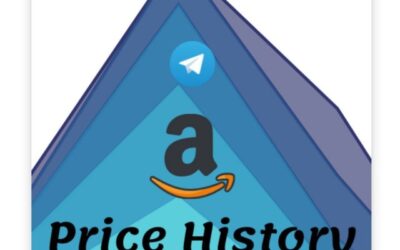 Amazon price story botEnglishConsult the price history of any Amazon product. As an Amazon Affiliate, I earn revenue...
AliExpress Sales & DiscountsEnglish and RussianThis bot allows to find AliExpress products by their names, and sort by...