Description:
Providing a collection of organized + free VR games /apps.
Medieval EmpiresEnglish11.032Adventurous Play & Own ▶️ Strategy Game. Draw Your Sword ⚔️, Dive In And Build Your...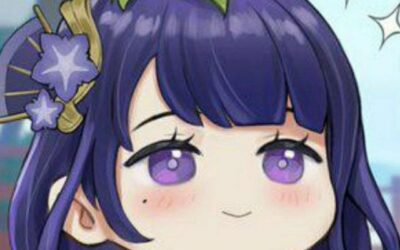 Genshin Impact ID | 🇮🇩Indonesian12.109Tempat membahas hal seputar Genshin Impact.More info -
Channel Details: Channel name:iTrend Technology Language/ Region: English Description: IT is an ever-changing...