Group Tittle:
KuCoin Futures Official Telegram Group
Description:
This group is set to discuss all the stuffs of KuCoin Futures. Welcome to join and share your views.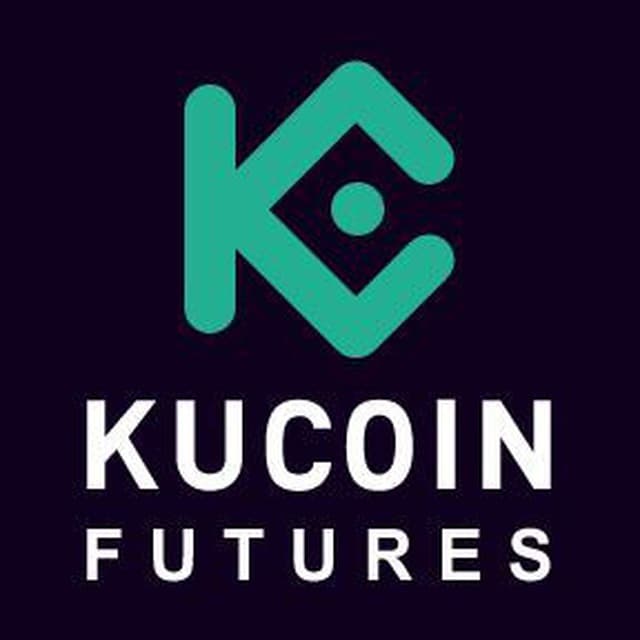 More info
Be extra careful on Telegram as there are many scammers out there acting as an Official KuCoin Admin or Support.
We do not provide customer support via Telegram. Please open a ticket with our official support system on the KuCoin website or app.
Official KuCoin Admins will NEVER ask for you to send money. If you are approached privately by someone claiming to be a KuCoin Admin or Support please do not respond to them as they are trying to scam you. DO NOT disclose any of your personal information.