Group Tittle:
English Chatting | International group
Description:
🍃 This is one of the best groups for meeting new people from different countries and cultures.
🍃 Let's make new friends and have
fun communicating in English
«By the sword we seek peace, but
peace only under liberty»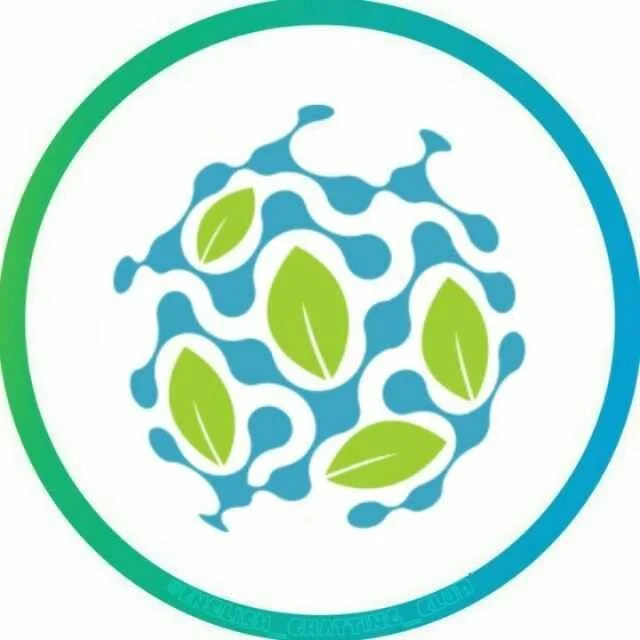 More info
☘️ #1 No 18+ stuff(nudity), racism, cursing and advertisement.
☘️ #2 You are not allowed to talk about other groups. Sharing links to other chats is strictly forbidden.
☘️ #3 Do not discuss Religious & Political issues. Don't spread rumours, nor nonsense talks.
☘️ #4 Do not send private message to anyone without their permissions. Stop being thirsty!!! You'll be banned instantly.
☘️ #5 Do not forward any messages (with links) from other chats otherwise the bot will warn you. Flooding = ban.
☘️ #6 Use merely an appropriate username, display name & display picture. Admins might require you to change them if they found it annoying.
☘️ #7 Respect! Don't ever try to teach a lesson to admins, stop dead in your tracks if mods tell you to do, else you will be banned without any warnings.