Available from Android 4.1, Telegram is a free cloud-based instant messaging application, which has gained great popularity and has already exceeded 400 million users. One of the advantages of this multiplatform app is the possibility of using it on all your devices at the same time, even your PC. In addition to offering speed and security for your messages and voice calls, Telegram allows you to send files up to 1 GB and have secret chats, a self-destruct timer for messages and conversations in groups of up to 200,000 people. Next, we explain how to install Telegram on your Android.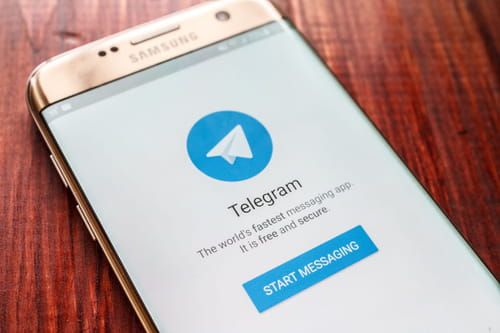 How to download and install Telegram on your Android device
Enter here, click on the button Download and then in Install. When installation is complete, tap To open and Start chatting.

Now, enter your mobile number and click on the arrow located at the bottom. On the next screen, tap Let in the dialog box. Next, enter the code sent to your phone.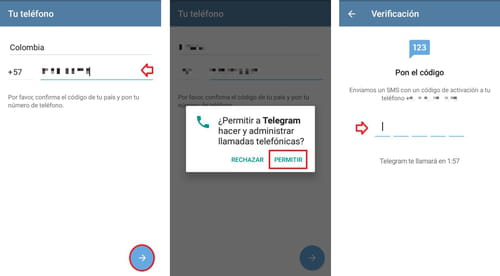 Enter your first name and (if you wish) your last name. Optionally, you can choose a profile photo by tapping the camera icon. Then tap the arrow at the bottom, and when the "Terms of Service" message appears, tap To accept to indicate that you agree. Lastly, tap on the pencil icon on the new screen.